Original Wedding Reception Ideas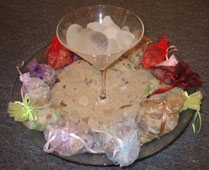 My Original Wedding Reception Ideas Will Help You Plan Your Dream Celebration
Couples share a unique bond and want their reception to reflect their personalities.
If you and your honey are sports fanatics, consider having your party at a baseball park, a football stadium or soccer field. You will have plenty of room and parking for your guests. Contact the "person in charge" to determine the costs involved, if you need a permit and what options and restrictions (if any) you may have.  Determine if there will be a "Home Game" on the day and time of your reception.  You certainly don't want your reception drowned out with a lot of noise or have your guests not be able to park near your reception site.


More Original Wedding Reception Ideas
How about hosting your special event at a concert hall or theater? Since these venues are usually used for performances, you will need to obtain a schedule of events and find out what times the hall or theater can be made available for your party.
For couples who are history or art buffs, check out your local museum or art gallery. They might have a private room that they would rent for your fabulous party. How neat would it be for your guests to wander through a museum or art gallery while you are taking your pictures?
If money is not an object, and you and your fiancée are water enthusiasts, how about hosting your reception on a private yacht or boat. You can thrill your guests with a sail on the ocean, a lake or river.
Original Wedding Reception Ideas for Wine Lovers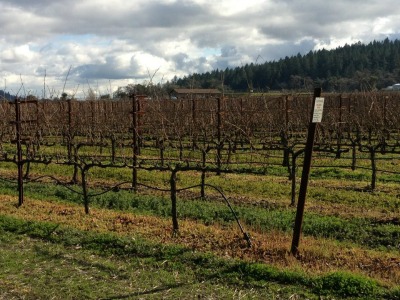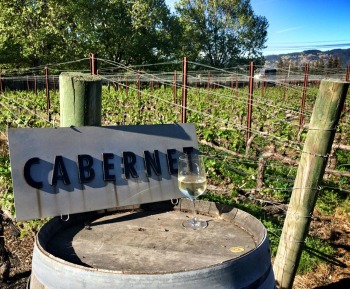 Wine connoisseurs might want to consider having their celebration at a vineyard. If you are looking to cut costs, you can forgo the traditional buffet or dinner and have a "Wine and Cheese" party.
A scenic mountain top resort will work for couples who enjoy the beauty of nature. Your guests will be treated to spectacular views and you will have a marvelous backdrop for your pictures.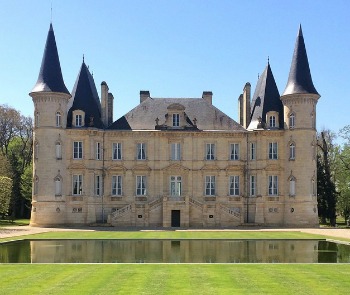 If you and your hubby have an unlimited budget for your celebration how about renting a castle?  That will surely impress your guests.

Here's a romantic idea - if you can carry a tune, sing your first dance song and have it recorded on a CD. Have the DJ play your CD while you and your husband dance to your favorite song.  Imagine how surprised and delighted your hubby and guests will be to hear you singing to him on your wedding day.
Original Wedding Reception Ideas - Cake
How about choosing a whimsical wedding cake like the one above. This four tier fondant white cake with silk blue and yellow butterflies is very different and will captivate your guests with your originality.
If you know ahead of time that someone very special to you or your fiance will not be able to join you on your wedding day, consider making a sign out of post board that reads, "Hello, Grandma."  If you have a picture of yourselves with Grandma, paste it to the board and then have your photographer take a picture of you holding up the sign.  Imagine how surprised and special Grandma will feel knowing that you went out of your way to include her in your wedding day.

Whatever you particular interests are, use your imagination and any of my original wedding reception ideas to create a truly memorable gala.
Check out my Opening page for planning ideas and advice.

Wedding Reception Ideas

Fun Ideas For Wedding Parties

Unique Reception Tips
Pictures are copyrighted and cannot be used without written permission © 2008 - 2015 unique-reception-theme-wedding-ideas.com ® All Rights Reserved
Click Here to read our disclosure regarding affiliate and advertising sponsors.