Unique Wedding Gift Ideas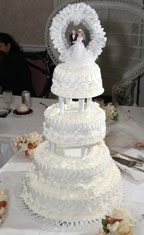 Unique Wedding Gift Ideas
I don't know about you, but I always rack my brain when I'm looking for a unique wedding gift for a bride and groom. I want my present to be something memorable and above all, I want my gift to be different and something that the couple will find useful. No one wants to spend money on a wedding present that will sit in the newlywed's closet.
Choosing a present for newlyweds that you are close with is a little easier than purchasing a gift for a couple that you are not that friendly with; after all, you know their likes and general taste. In any case, choosing a unique present doesn't have to be stressful if you follow a few simple guidelines.
A good resource to get you started is looking through their bridal registry. If you find something that you believe the couple will enjoy and is within your price range, buy it on the spot. You never know, someone else might come along and purchase the gift before you're able to get back to the store.
If there isn't anything on the list that you believe is "unique" or "special" enough, don't lose heart; I have other ideas.
Think about the couple's lifestyle for unique wedding gift ideas.
If they're into sports, how about purchasing tickets to one of their favorite teams' game.
Some brides and grooms would prefer cash, but giving cash feels gauche to you, so what to do? Hire someone who can make an origami bride and groom out of the dollar bills that you want to give as a gift.
Inexpensive Unique Wedding Gift Ideas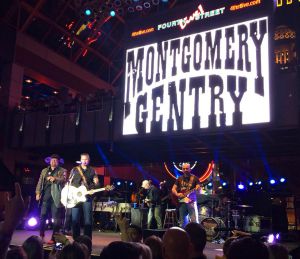 Some couples enjoy the opera, theater, ballet or other cultural event; imagine their surprise when they receive tickets to that hard to find concert or event.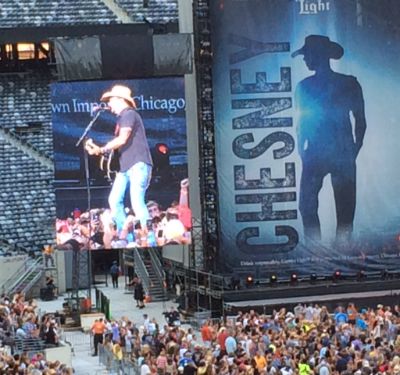 If the couple has purchased a home, consider purchasing a few tree saplings, shrubs or flower bulbs.
Assuming the bride and groom like to cook, how about buying them a unique cookbook, along with several bottles of special condiments, olive oils, and his and hers matching aprons.
Some newlyweds like to read and would enjoy a subscription to their favorite magazine.
If your couple enjoys spending time at museums, consider purchasing a subscription to a museum. Not only will they be able to visit the museum free of charge, they will receive notices to special exhibits and some museums even have reciprocity with sister museums.
Some couples have pets and are concerned about leaving their pets while they go on their honeymoon. What a relief it will be for the newlyweds, if you offer to pet sit their precious animals while they are enjoying their romantic honeymoon.
Additional Unique Wedding Gift Ideas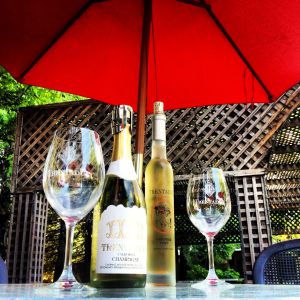 Purchase a gift card for a dual massage. Imagine how happy the bride and groom will be to receive a relaxing massage just prior to their wedding.
If you enjoy cooking how about giving the couple a voucher for two or three home cooked meals. You prepare the meals in your kitchen and deliver them to the newlyweds at a predetermined date.
Whatever gift you choose, have the present sent to the brides home before the wedding. The newlyweds will appreciate not having to cart gifts home from their reception.
Although the amount of the gift that you give is arbitrary, if you are bringing a date, you should double the amount that you would spend if you were attending the wedding solo.
These are just a few unique wedding gift ideas that I hope will inspire you to finding the perfect wedding gift for the happy couple.
Go from Unique Wedding Gift Ideas to Unique Reception Theme Wedding Ideas Home
Engraved Wedding Presents

Target Wedding Gift Registry

Online Wedding Registry


Pictures are copyrighted and cannot be used without written permission © 2008 - 2015 unique-reception-theme-wedding-ideas.com ® All Rights Reserved
Click Here to read our disclosure regarding affiliate and advertising sponsors.