Best Destination Weddings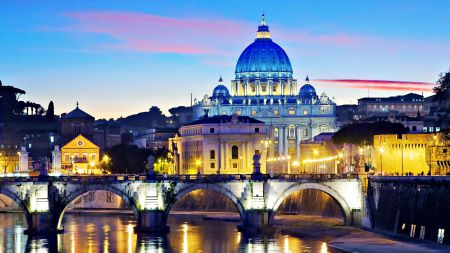 Best Destination Weddings - Thoughts and Ideas

Why do newly engaged couples choose a destination wedding rather than hosting their wedding where they live?  Many reasons – Some couples have small families, so asking a few members to travel to a distant place to join them in their marriage vows isn't an issue.
Other couples have traveled to a distant place and really liked the city or town and decided that's where they want to begin their life as a married couple.
Many couples live in distant places from their friends and family so choosing one place over another might upset their guests and family, so picking an unrelated destination is the best choice for them.
Climate, has some couples thinking it would be great if they could avoid the cold and get married in a warmer climate. Some couples are concerned about hurricanes and other weather related conditions so for them, a destination wedding is the right choice.
Whatever the reason for you and your hubby to choose a destination wedding there are many things to consider.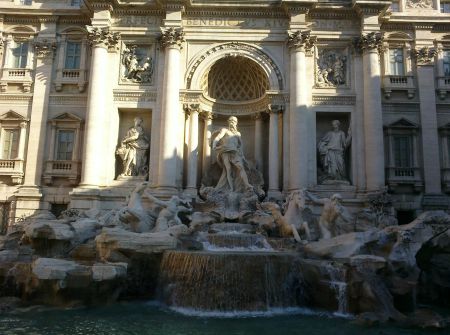 Best Destination Weddings – Expenses and Other Considerations
Will your family and friends be able to afford the expense of traveling to a destination that is not close by?
Other financial considerations to think about are the cost of hotels in your chosen area.
Ease to get to your wedding, will your guests have to fly or can they drive to your wedding.
Can your guests take the time off from work to attend your celebration?
Will your friends and family be able to bring their children or will they have to leave the little ones at home?  If so, who will take care of them while they are at your nuptials?
If you have older loved ones, will they be able to attend your affair or will the travel be too difficult for them?
Will you use a local wedding planner or will you be traveling back and forth to your ceremony and venue place to tie up loose ends?
The above are just some of the items that you will have to consider while deciding if a destination wedding is for you.  Remember to include your parents in your decision making process especially if they are paying for the affair.  If you and your hubby are funding your wedding yourselves then you can present your ideas and ask their opinions but let them know that you've decided that a destination wedding is what you have selected.
So now that you have determined a destination wedding is what you want, let's talk about some of the best destinations that you can choose from.

            More Ideas for Best Wedding Destinations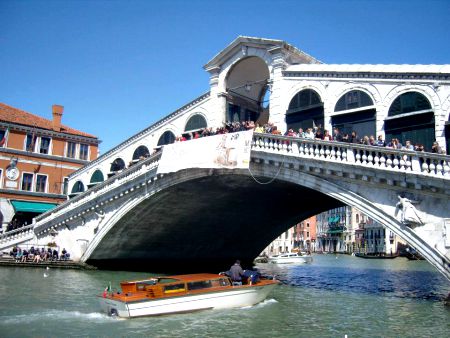 Are you interested in traveling abroad?  If so, are you looking to find the best cultural experience, photo opportunities, relaxing beaches, exciting nightlife, or a simple welcoming town?
If you're desiring a cultural experience you can choose just about any town in Italy and you'll discover eons of uncovered history, architectural beauty, fabulous culinary delights and warm friendly people willing to help you.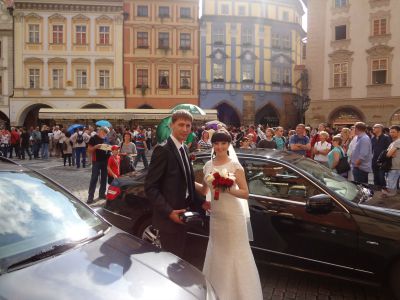 Prague in the Czech Republic is a relatively small town with breathtaking architecture and world class charm.
Best Wedding Destinations on the Beach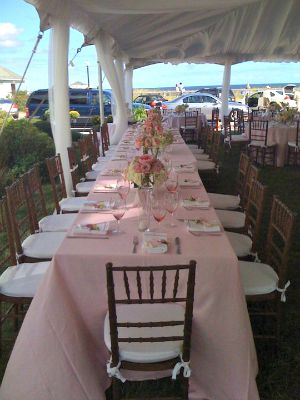 If a quiet, serene wedding is something that excites you, consider the beautiful island of Bermuda. It sports world-class beaches and resorts catering to your wedding needs. You can stay on the island for your honeymoon and enjoy golf, fishing, snorkeling or just lie on the beach and enjoy the sound of the ocean.
Best Wedding Destinations - New York City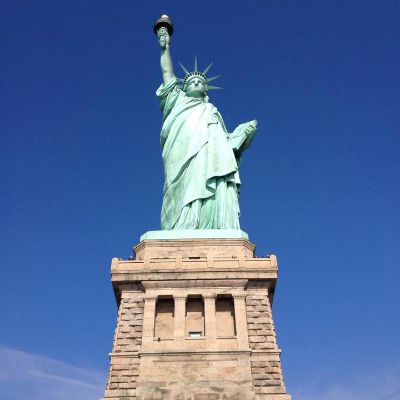 New York City has fabulous hotels and great restaurants for an exquisite reception.  NYC sports wonderful night life that never stops. Your guests can go to first rate museums, take in incredible Broadway plays and enjoy all that that New Your City has to offer.
These are just a few thoughts for best destination weddings.  Please read some of my other pages to gain more information on how to plan your destination wedding.
Go from
Best Destination Weddings
to
Unique Reception Theme Wedding Ideas Home
Pictures are copyrighted and cannot be used without written permission © 2008 - 2015 unique-reception-theme-wedding-ideas.com ® All Rights Reserved
Click Here to read our disclosure regarding affiliate and advertising sponsors.