Need Hot Honeymoon Ideas?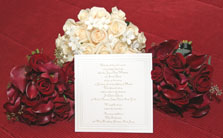 Hot Honeymoon

Your honeymoon is more than a vacation; it is the first time you and your hubby will be traveling together as husband and wife.  With diligent planning, you can increase your romantic travel pleasure.


Sit down with your fiancé about six months prior to your wedding and discuss what type of honeymoon you want and what your budget will allow.  Once you've narrowed down a few places that you want to vacation, visit a travel agent.
Remember, sometimes travel agents can get you a better package than what you can find on the Internet.  Some travel agents or people in their office have already traveled to the area that you want to visit and can give you first hand tips and ideas.

Hot Honeymoon Freebies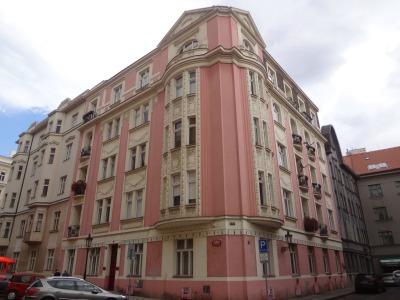 Many travel agents can obtain a deal for you to receive a free candlelit dinner, champagne and fruit upon arrival or even an upgraded room.  Remember to bring a copy of your marriage license with you as proof that you are on your honeymoon.


Wedding Night

You and your husband will probably be exhausted after your wedding, so it's a good idea to spend your wedding night in your apartment or at a local hotel rather than traveling to your destination on your wedding day. Check out my
Wedding Night Ideas
Hot Honeymoon Accommodations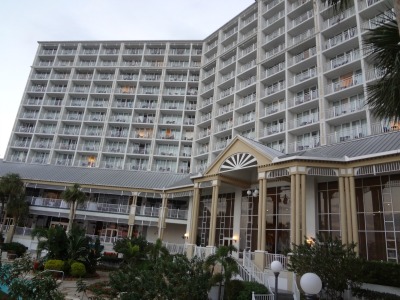 Discuss the type of accommodations you and your honey want. Do you prefer a king size bed, a fireplace in the room, a sunken tub, a room with a view, a quiet room away from the hustle and bustle of the hotel?  Do you want to be served breakfast in bed, do you prefer trying different restaurants each day?
Are you interested in a beach or city view, these are all questions that you want to discuss before you book your trip

Amenities

What type of amenities do you want your hotel to offer?  Are you looking for a couple's only hotel that has a golf course, tennis courts, a pool, a workout facility, masseuse, entertainment, or a hammock to leisurely watch the sun set?  

 Location

Will you want your hotel to be near a beach, in the mountains, in a city or in a quite area that is easily accessible to nightlife? 

Hot Honeymoon Activities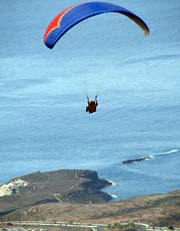 Write down a list of activities that you and your hubby would like to do while on your vacation.  Perhaps you would like to take a hot air balloon ride, go para-sailing, enjoy a glass bottom boat ride, deep sea fishing, a trip to a museum, horseback riding, a sports event, or a play.  Whatever you enjoy doing, make advance reservations so you won't be disappointed if your activity is sold out.

Interests

You and your husband may have varied interests, don't be afraid to schedule a day of golf for him and a day of pampering for yourself.  After all, a few hours apart will make the get together more interesting.
Click on some of my links below to check out other hot honeymoon ideas.
Need more ideas? Let's travel to my welcome page.
Top Getaway Locations

Best Vacation Places

Vacation Ideas

Top 10 Honeymoon Destinations
Pictures are copyrighted and cannot be used without written permission © 2008 - 2015 unique-reception-theme-wedding-ideas.com ® All Rights Reserved
Click Here to read our disclosure regarding affiliate and advertising sponsors.