Need Wedding Night Ideas for a Memorable Time?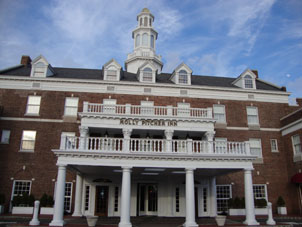 Fabulous Wedding Night Ideas

This is it!  You have planned a beautiful ceremony, a fabulous reception and now it is time for you to begin your lives as husband and wife.
Where do you spend your first night together?  Well, that depends.  Are you on a budget or do you have unlimited funds?


Wedding Night Tips for the Budget and non budget conscious couples

If you're on a budget, consider spending your first night together at your apartment.  You can have your husband carry you over the threshold for your first entrance into your home as husband and wife.  You can make your bedroom as romantic as any hotel suite.  Set out scented candles, and have your favorite CD's ready to be played. 
For those couples that are flying to their honeymoon destination who live a long distance from the airport and have an early morning flight, I advise staying in a hotel near the airport.
Many couples choose a hotel that is close to the reception hall where guests can stay overnight and have a nice brunch the next morning.  Usually the hotel will offer you the honeymoon suite and possibly place flower petals on the bed and maybe even cute animals created from the towels.  Ask the hotel to deliver chocolate-coated strawberries and a light snack with your favorite champagne.  Put the "do not disturb" sign on the door and enjoy your fist night as a married couple.
The physical room is not as important as what you do once you get into your room.  Remember, you'll probably be exhausted from all the wedding planning, the excitement and emotion of the day, talking with your guests, dancing and partying. 
The first thing I recommend is to take the hotel phone off the hook and turn your cell phones off.  This night is especially for you and you do not want to spoil the mood by a phone call.
It's a good idea to take the pressure off of yourselves by talking and reminiscing about the highlights of your beautiful romantic wedding day.
More Wedding Night Ideas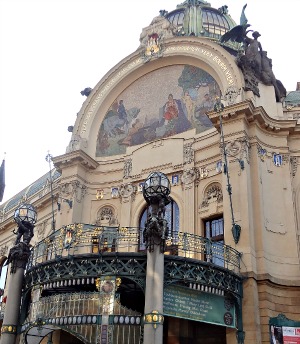 Scents stimulate memories, desires and emotions, so have some scented candles ready to be lit as soon as you enter your room. If you're not into candles how about spreading a little scented oil on the pillow case or night stand.
Bring a colored light bulb and replace the lamp's yellow bulb with the color of your choice bulb. 

How about this creative idea - Have a masseuse give you and your sweetie a relaxing massage or better yet, bring your own oils and give each other a caressing massage.
Take a hot bath together and just loosen up and be comfortable.
Don't forget to pack your gorgeous lingerie prior to your wedding day.
Actually, it doesn't matter where you spend your wedding night, just relax, be creative and use any of my wedding night ideas.
Need more great ides? Check out my welcome page.

Creative Wedding Ideas

Honeymoon Ideas

Pictures are copyrighted and cannot be used without written permission © 2008 - 2015 unique-reception-theme-wedding-ideas.com ® All Rights Reserved
Click Here to read our disclosure regarding affiliate and advertising sponsors.