Cheap Honeymoon Packages - Cheap Honeymoon Vacations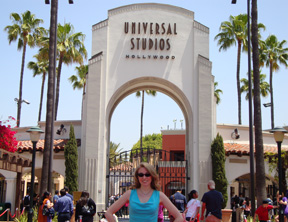 Cheap Honeymoon Packages - Cheap Vacations


So what bride doesn't want to save money?  Cheap packages are available; you just need to look for them.
Before you begin your planning, remember the time of year that you will be vacationing.

Alaska is a fabulous vacation, filled with lots of clean air and wild life to observe, but they have a season (springtime) that has misquotes as big as horses. Only kidding! However, that's a "buggy" time of year for Alaska and you may want to visit there after the misquote season has died down. We traveled there the last week of July and the first week of August and it was just delightful! We had perfect weather - not too cold and the sun shone every day.


First order of business

You and your hubby need to decide where and what type of getaway you would like to have.
Do you like to relax or do you prefer to be on the go?
Are you and your hubby into sports?
Is sightseeing high on your list?
Do you enjoy plays, night clubs, and big cities?
Now that you have narrowed down the type of vacation that you would like to have, let's roll up our sleeves and get to work.

Cheap honeymoon packages can be found on the Internet.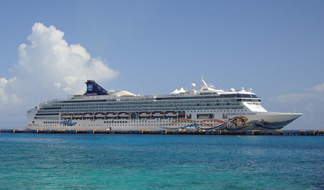 Vacations to Go has many cruise packages and they list the information in an easy to follow format.  You simply type in the time frame that you want to getaway, what region you would like to travel in and the ports that you would like to visit.  They list the prices and will tell you how much each particular cruise has been reduced.
You can also visit the big travel sites like Expedia, Orbitz and Travelosity.  They will list a package that includes airfare, hotel and car rentals.
All-inclusive hotels are also an excellent way to save money. You pay up front and once you enter the resort, everything is paid for.  Check out the amenities and take note to determine if the alcohol, sight seeing excursions, and activities are included. Sandals, Couples and Beaches, are a few all-inclusive resorts that you might like to consider.
The Pocono's in Pennsylvania have been a favorite among newlyweds for their romantic getaway.  The Pocono resorts offer packages that include: accommodations, food, entertainment, as well as daytime activities.
More ideas for cheap honeymoon packages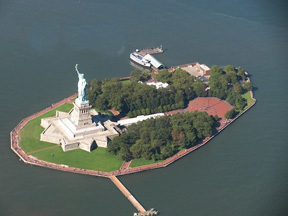 If you're into nightlife, plays, museums, people watching and of course shopping, New York City offers package deals that can be found in newspapers, magazines and on the Internet.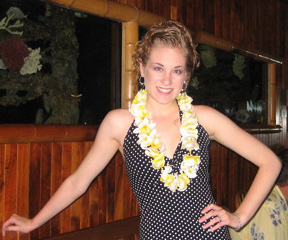 Some people want a cheap honeymoon package that only entails sitting on the beach and relaxing on a tropical island, if that's you - go for it.
 
If you belong to AAA or any travel club, ask about their inexpensive honeymoon deals. You'll be surprised at what "extras" travel agents can procure for honeymooners, so don't be shy, just ask.
Enjoy, and take lots of pictures!  If you like, send me your pictures and I will post some of them for you.


You don't have to spend a fortune to have a memorable, romantic vacation.  Plan ahead and research all of my ideas about cheap honeymoon packages to find the best package for you and your honey.
For more tips and advice, go back to my introductory page.

Top Honeymoon Locations

Best Vacation Places
Cheap Romantic Getaways

Romantic Vacation Spots



Pictures are copyrighted and cannot be used without written permission © 2008 - 2015 unique-reception-theme-wedding-ideas.com ® All Rights Reserved
Click Here to read our disclosure regarding affiliate and advertising sponsors.