Online Wedding Registry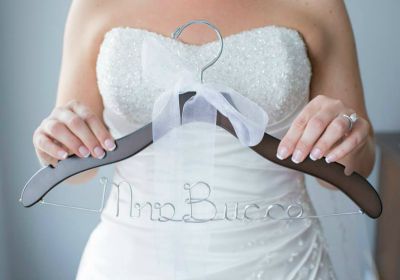 Online Wedding Registry

Online Wedding Registries are fabulous tools for both the brides and their guests.
Brides like wedding registries because they can select gifts that they actually need and want.  No longer will a bride get queen size bed linens when she has a king size bed.
Well-wishers like them because they're easy to use and take the "What gift should I purchase" madness out of gift giving.
Additionally, the gifts that the bride receives save her the time of going to the store and walking up and down the aisles looking for what she needs to furnish her apartment or home. Online bridal registries are more efficient because choosing gifts online also eliminates waiting for the store clerk to create and type all the information into the store's computer.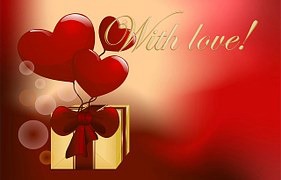 Other Advantages of Using an Online Registry

Everything is in writing and all the prices are clearly marked.
Online registries mail the gifts directly to the brides house, so the guests don't have to carry the gifts to the reception and the bridal couple doesn't have to lug the gifts home the night of their wedding.
The same products that you would find in the department stores are available online.
The bride can register for her electronics, china, flatware, glassware and etc. from the comfort of her home.
Guests can see at a glance which items you have chosen and what the price of each item is without walking all around a store trying to locate the gift.
Sometimes the store clerks forget to remove an item from a registry and the bride could get duplicate gifts.
Online registries usually have a larger stock than the department stores, so it is more likely that the bride will get the gifts she wants rather than have her guests substitute one item for another.
Items to consider before you choose an online wedding registry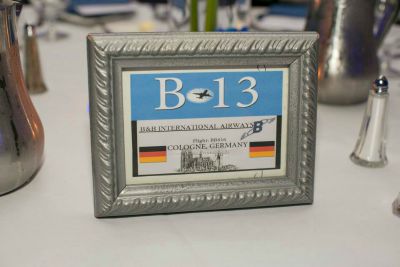 Determine if the online registry has a written policy that you can print out and save for future reference. This way if there is an issue you will have proof to fall back upon and not just an empty verbal promise.
Check prices from the different gift registries and determine if the price includes a card, wrapping and shipping.
An online wedding registry saves time, gas and wear and tear on both you and your guests.

Great Planning Ideas Can be Found Here!

Cool Wedding Presents

Engraved Wedding Gifts

Target Wedding Gift Registry

Pictures are copyrighted and cannot be used without written permission © 2008 - 2015 unique-reception-theme-wedding-ideas.com ® All Rights Reserved
Click Here to read our disclosure regarding affiliate and advertising sponsors.