Best Honeymoon Places that will Wow you and your Hubby
Want to Find the Best Honeymoon Places?

Every bride and groom has a different idea as to where the best honeymoon locations are.  That's because "best" depends upon each couple's interests, amount of time and money they are willing to spend and the time of year that they will be vacationing. I would venture to guess that all couples want some privacy, romance and fun. OK, now that we have that nailed down, let's talk about some specific places to honeymoon.
Summer Skiing
If you are getting married in the summer and live in the northern hemisphere and like to ski, you can vacation in the southern hemisphere where the climate is cold and the snow plentiful.  Their ski season begins in June and usually concludes in October. Argentina and Chili have excellent ski resorts and places for you to consider.  New Zealand's main ski resort towns are Queenstown and Wanaka, which also provide fabulous helicopter accessible off trail skiing. Shop around on the internet and determine who has the best holiday packages and places to stay.

So, skiing in the summer months is not your ideal honeymoon, let's explore some beach ideas. 

Best Honeymoon Places - Hawaii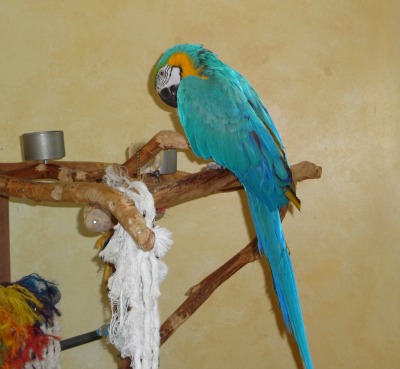 Looking for beautiful vistas and great beaches? Hawaii has it all! Sandy beaches, turquoise water, snorkeling, surfing, deep sea diving, fishing,  boating and viewing beautiful tropical birds are all provided in the Hawaiian Islands.  If you want to do some sightseeing, visit Diamond Head, a pineapple plantation, and Pearl Harbor in Oahu.  For a more detailed review of the Hawaiian Islands, click on my "Top 10 Honeymoon Destinations" link at the bottom of this page.

The Caribbean Islands also provide some splendid beaches with all inclusive hotel resorts. 


Best honeymoon places for Nightlife and Entertainment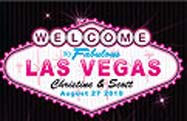 If nightlife and entertainment are something that you and your hubby are interested in, consider, Las Vegas, which has fabulous shows, gambling and 5 Star Restaurants and Hotels.

New York City with its Broadway Shows, Night Clubs, shopping, museums, parks and historic monuments, Statute of Liberty, Empire State Building will delight even the most seasoned traveler.  Let's not forget the 16 acre Lincoln Center, which is home to the Metropolitan Opera, New York Philharmonic, New York City Ballet and Julliard.  New York City has a wide array of pricing for restaurants and hotels. Whatever you budget, you can find great places to eat and stay.

Just to name a few, other wonderful places for nightlife and entertainment include, Rome, Venice, Florence, Paris, Madrid, London, and Amsterdam.

Best Honeymoon Places - Cruises to Relax and Have Fun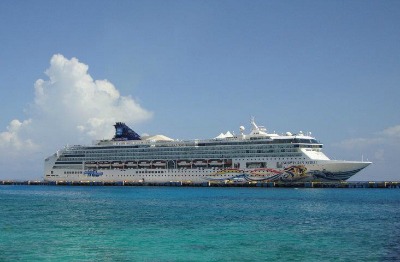 If you are looking to save on airfare and live in or near Boston, NYC, Baltimore, New Orleans or Miami you can take advantage of a cruise to Canada, Bermuda, the Caribbean Islands, Mexico or a transatlantic cruise to Europe.  Cruise prices are all inclusive and it's entirely up to you if you want to go on excursions, eat in a specialty restaurant (the usual fee is $10 to $25), have a massage, manicure/pedicure or have your clothes dry cleaned while aboard the ship.

For Best Honeymoon Places - How about a Safari?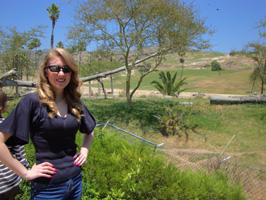 Some newlyweds are quite adventurous and love beautiful scenery and animals.  For those couples I would recommend a safari to Africa or India.  I know, you're thinking - WOW - that's expensive and I agree, however, you only honeymoon once.

We all have different ideas as to what is "Best" so I do hope this page on the best honeymoon places helps you sort through your ideas.  Check out my other honeymoon pages (below) for additional thoughts and impressions.


Need more planning information?  Go back to my home page.
Caribbean Honeymoon Vacation

Cheap Honeymoon Ideas

Hot Honeymoon




Pictures are copyrighted and cannot be used without written permission © 2008 - 2015 unique-reception-theme-wedding-ideas.com ® All Rights Reserved
Click Here to read our disclosure regarding affiliate and advertising sponsors.